How to Upload Design
The Right Way to Upload your design(cdr, psd, ai, jpeg format) in Our Website(coreldrawdesign.com). Explore your creativity to the world.


In this tutorial, we will see 7 steps:
1. Go to website and click on login button (you must be registered member).
2. type your username and password.
3. Select "New Upload" option from your dashboard.
4. Fill the necessary information about your design & Select appropriate category and choose right format.
5. Upload to a .jpg file (Max 1200px width, 72dpi) as a preview of your design. This preview will be displayed on the homepage of website for the users.
6. Upload source file (.CDR, .AI, .PSD) of your design in zip format. Maximum upload size is 32MB.
7. Finally click upload now button and wait for the upload to complete. Once we get your design reviewed, it will be publish on our website homepage.

View in Youtube
access_time 11 months ago
Comments: View All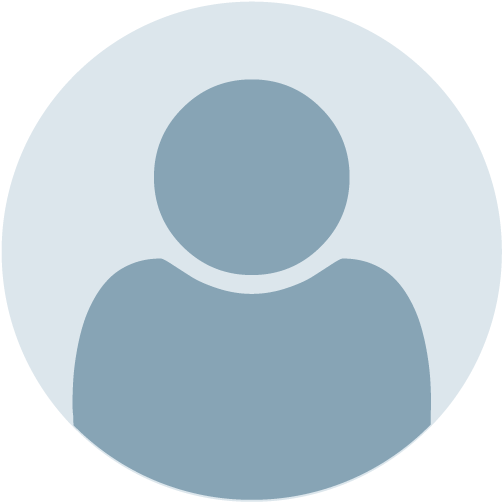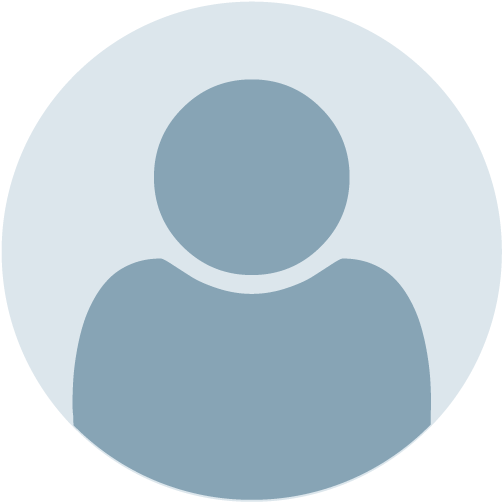 Hdj person asdgfa   access_time 4 days ago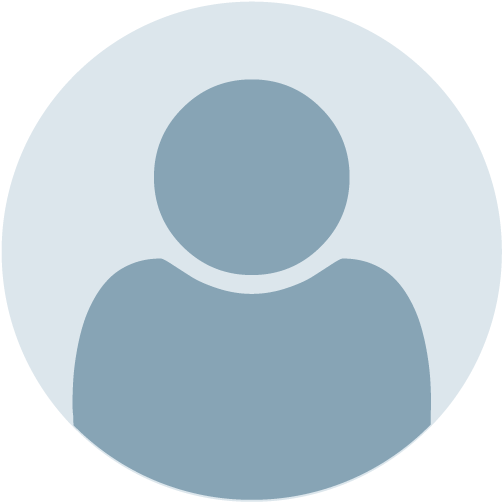 Alcohol Abuse Help Near Me http://aaa-rehab.com
Alcohol Rehab Centers
http://aaa-rehab.com Free Rehab Centers Near Me http://aaa-rehab.com
person
Nearest Drug Rehab Center  
access_time
9 days ago